Individual and Collective Excellence
Retain, recruit, and inspire the very best faculty in the world by ensuring that we have competitive resources, state-of-the-art facilities, and outstanding support services that nurture research and discovery at the vanguard of each field of inquiry.
To continue the legacy of excellence that has defined our institution since its founding, and in recognition of the exceptional and foundational role our faculty play every day at the heart of our university, we will:
Ensure that the levels of compensation and professional support enjoyed by our faculty are competitive with those offered in comparable peer programs.
Continue to grow strategically—through the addition of faculty lines—those departments and programs that seek to enhance their size and corresponding impact.
Devise a new ecosystem for the funding of breakthrough research in basic biomedical and life sciences.
Construct a new generation of leading-edge facilities to meet the needs and aspirations of our faculty.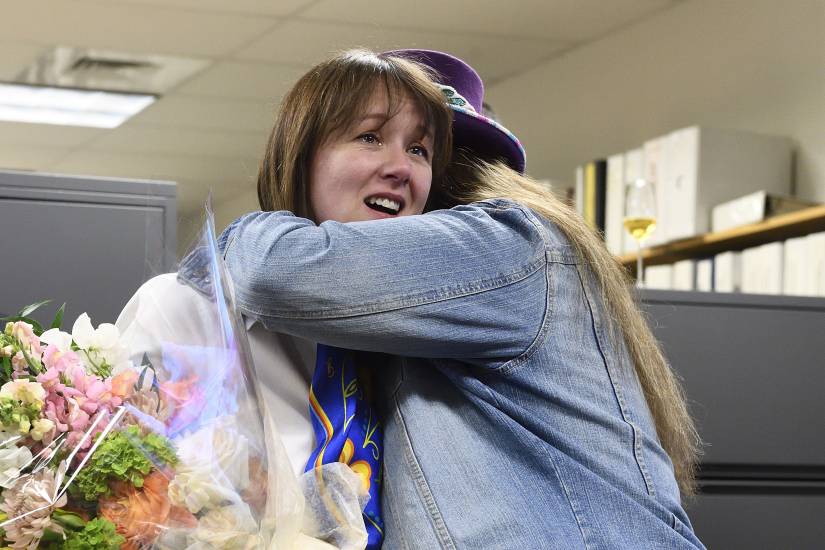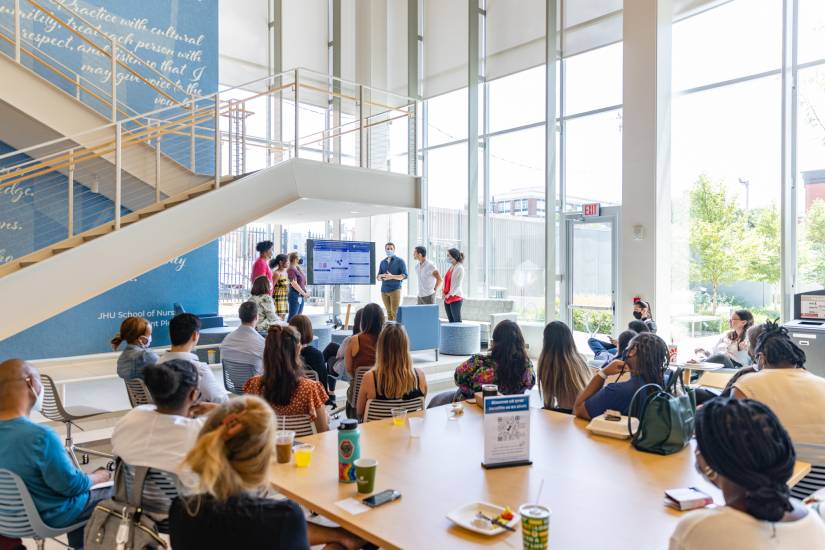 Why this goal is important
We understand that the research, education and clinical activities of our faculty stand as the touchstone of a great research university. The commitment to this idea has long been one of the defining features of our university. It is rooted in the efforts of our inaugural president, Daniel Coit Gilman, to recruit a cadre of stellar faculty to Johns Hopkins so that they could "pursue independent and original investigation." Since then, ours has been a place where faculty are encouraged to do their most important work, secure in the knowledge that the university and its key constituencies are aligned in earnest support of their endeavors.