One University
Invigorate the sense of community and shared on-campus experience that are the essence of our university.
Universities are places where extraordinary moments of intellectual discovery occur when people devoted to learning and ideas interact and engage one another—in ways both planned and serendipitous—in shared spaces. In the coming years, we aim to:
Strengthen the on-campus experience to create more meaningful, engaging, and enticing opportunities for interaction.
Embark on a comprehensive multiyear plan to reconfigure our residential, social, and work spaces to encourage interaction, creating inviting open areas where people want to study, linger, and converse and experimenting with spaces that reflect our ethos as a place of discovery and collaboration.
Redesign our spaces in a way that reflects our commitments to sustainability and accessibility.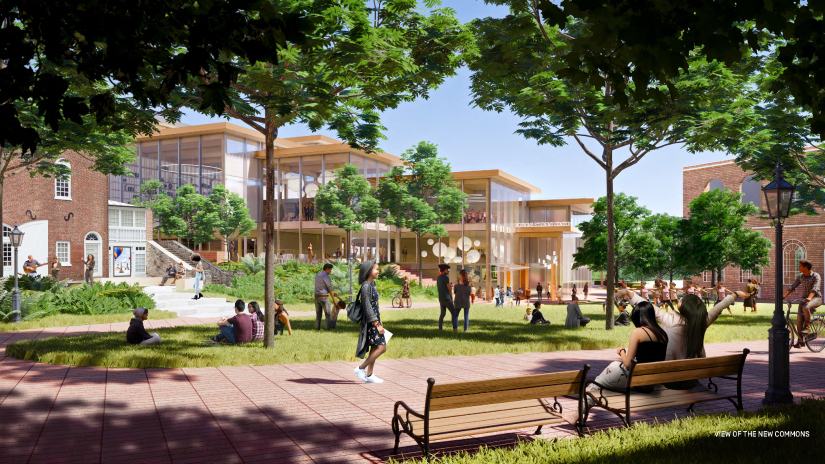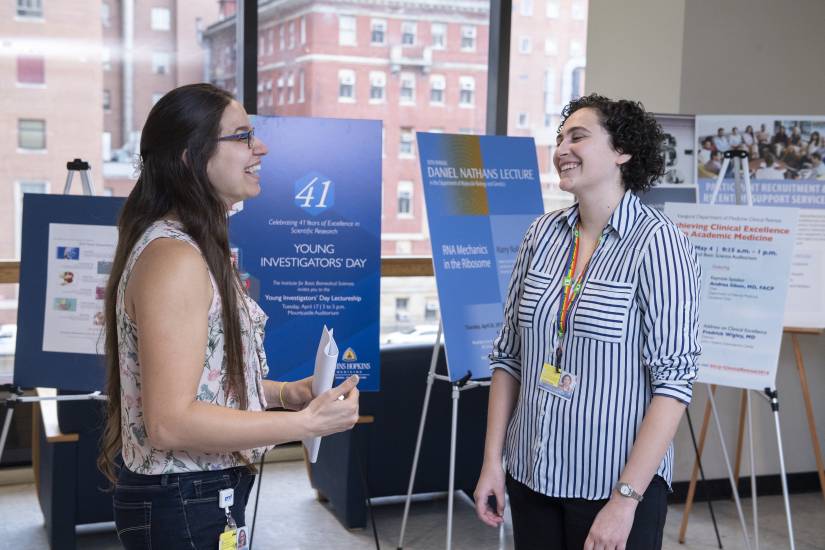 Why this goal is important
Every university is a community of discovery. The insights, epiphanies, and intellectual breakthroughs that constitute the singular and distinctive joys of academic life depend on people sharing spaces and ideas, and conversing with and debating one another—within and across disciplines. However, we, like many of our peers, were experiencing shifts away from on-campus interaction even before the onset of the pandemic. We recognize the importance of flexible work arrangements and celebrate the impact of our world-class online and hybrid programs. At the same time, our mission of education, service, and discovery requires us to take steps to reignite the on-campus interactions that are the animating spirit of a truly great research university and that strengthen the foundation of our work. One staff member framed the question this way: "What can we do to make this a place where people want to be present and be part of—a place where they fear not being present when great things happen?"